Experience the

trux difference
Pests can ruin an evening outside and the peace inside your home. Get a pest-free home with TruX Pest Control service and enjoy every part of your environment. 
Serving Residential and Commercial in the Raleigh/Clayton NC area. 
Request a Free Pest Inspection
Pest Control Service in Clayton NC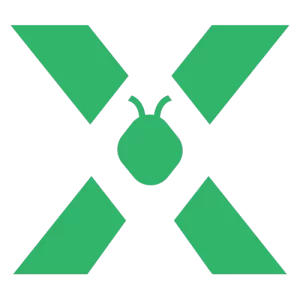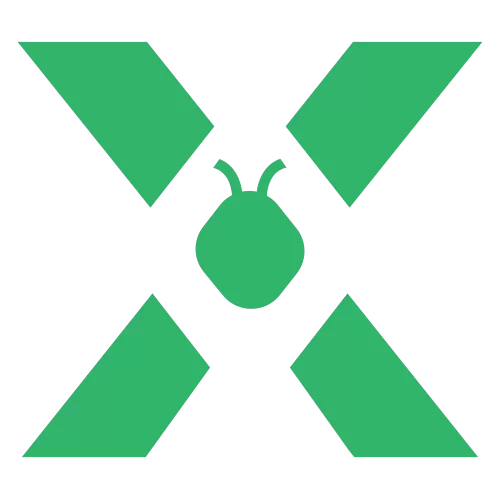 More than 20 years experience of keeping pests out
Here is a short list of some of the creepy things we can take care of for you in the Clayton NC area. Let us know what issue you need help with and we will put our many years of experience to work for you.
Enjoy dinner OUTSIDE AGAIN
Mosquitos and other pests can ruin an evening. That's where TruX Pest Control of Clayton NC comes in. We can create a bug-free atmosphere for the entire family to enjoy.
Frequently Asked Pest Control Questions