Introduction
Pests can be a homeowner's worst nightmare. From fire ants invading your backyard to wasps building nests in your shed, these unwanted guests can quickly disrupt your peace of mind. If you're in Clayton, Garner, or Wendell, North Carolina, and looking for an exceptional pest control service, look no further than TruX Pest Control. TruX Pest Control sets itself apart from the competition by offering a comprehensive range of services that go beyond the standard pest control offerings. In this article, we'll delve into the TruX difference, highlighting their unique services that ensure your home and outdoor spaces remain pest-free.
Fire Ant Control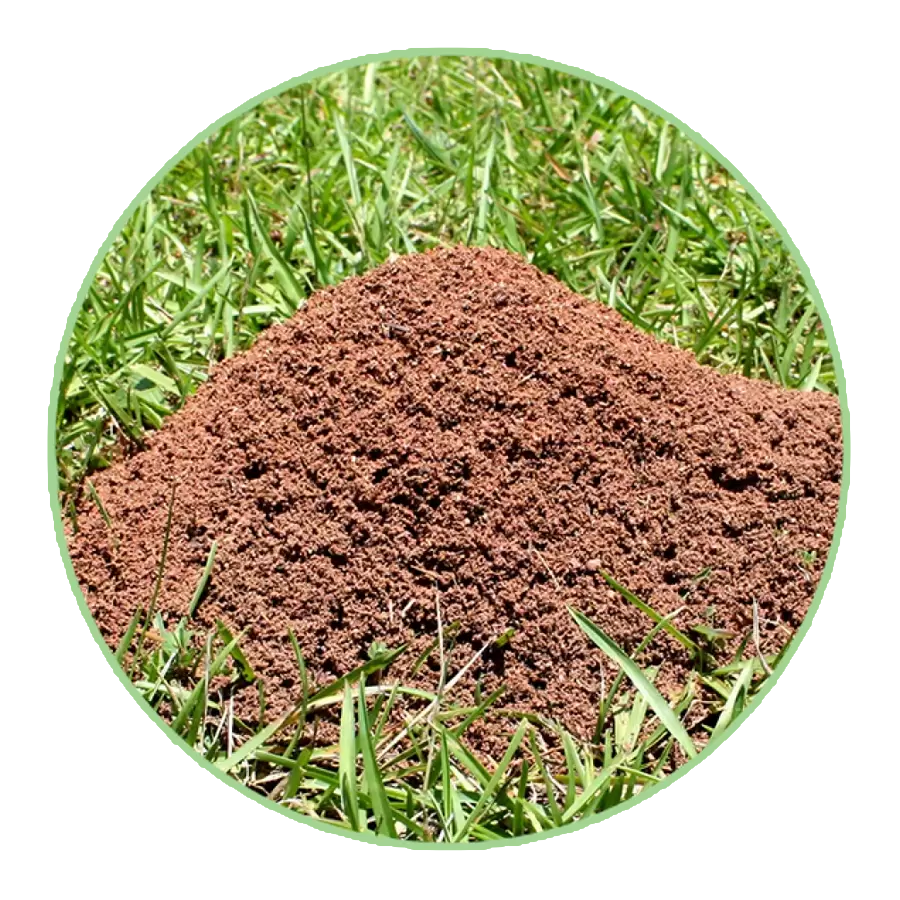 Fire ants are notorious for their painful stings and aggressive behavior. They can turn your beautiful lawn into a minefield of painful bites. TruX Pest Control understands the nuisance fire ants pose, and that's why they provide specialized fire ant control services in Clayton, Garner, and Wendell, NC. They employ effective treatments that target these pesky insects, ensuring that your outdoor spaces are safe and comfortable for your family and pets.
Spider Control
Spiders are common pests that can make their way into your home and outdoor areas. While most spider species are harmless, some can pose health risks. TruX Pest Control offers spider control services that not only eliminate existing spider infestations but also create a barrier to prevent future spider invasions. With their expertise, you can enjoy a spider-free home and garden in Clayton, Garner, and Wendell.
Bee Control and Wasp Control
Bees and wasps can be a real threat, especially if you or a family member is allergic to their stings. TruX Pest Control takes the safety of your family seriously. They offer bee and wasp control services to remove nests and colonies safely in Clayton, Garner, and Wendell. By entrusting TruX with this task, you can relax knowing that these potentially dangerous insects are no longer a threat on your property.
Fly Control near Trash Cans
Flies are not only annoying but also carriers of diseases.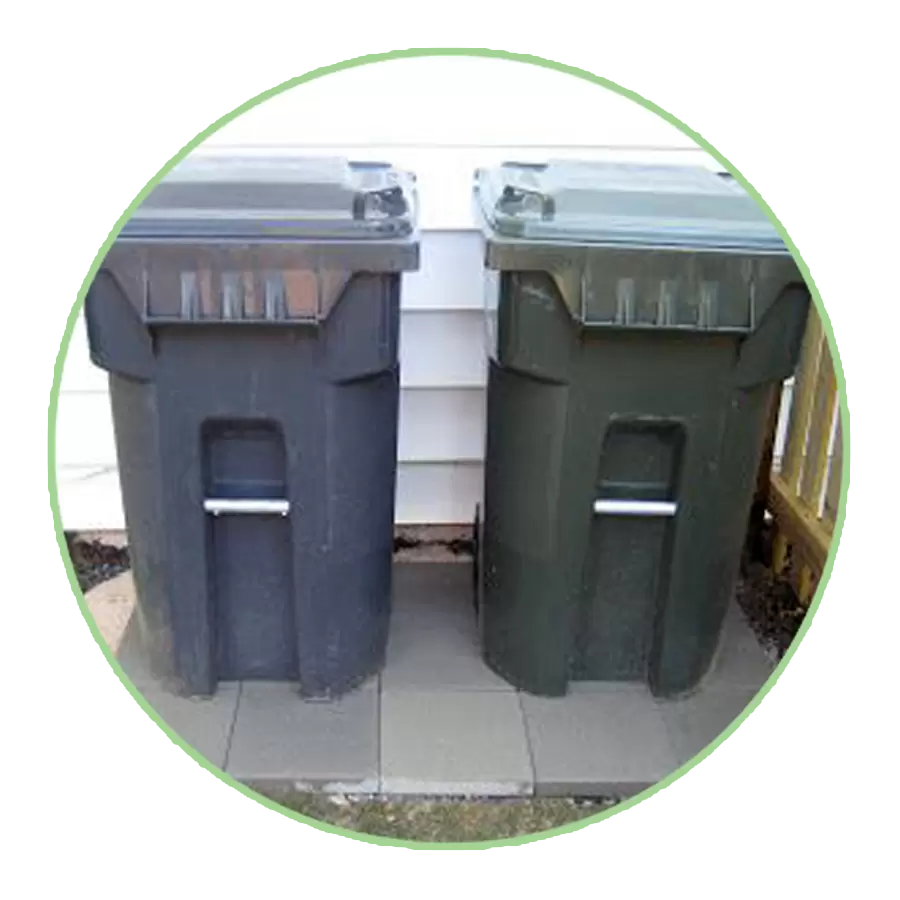 One common breeding ground for flies is near trash cans.TruX Pest Control understands this problem and offers specialized fly control services in this area in Clayton, Garner, and Wendell. By effectively managing fly populations near trash cans, they ensure a cleaner and healthier environment for your family.
Protection of Play Structures
For families with children, play structures like swing sets and playhouses are essential for outdoor fun. However, these structures can become infested with pests like spiders, wasps, and bees. TruX Pest Control takes extra care of your children's play areas by providing protection against these common pests in Clayton, Garner, and Wendell. They create a barrier that keeps pests at bay, allowing your kids to play without worry.
Shielding Your Shed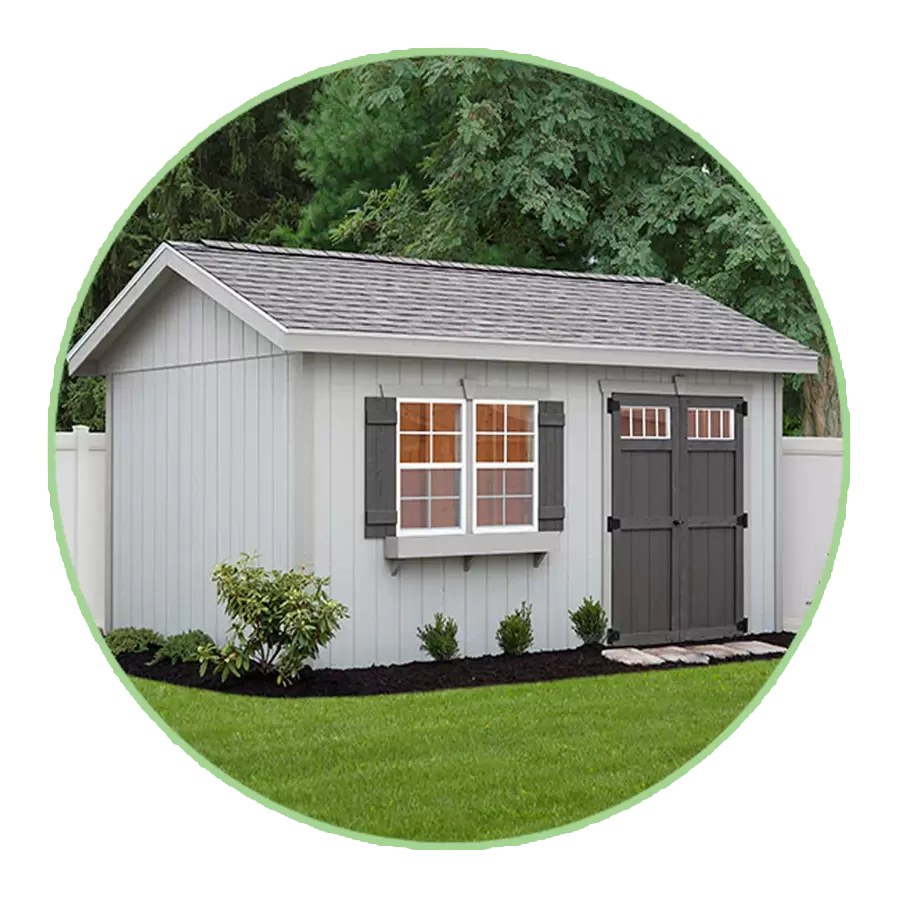 The backyard shed is a common target for various pests, including spiders, wasps, bees, roaches, and more. TruX Pest Control offers shed protection services to safeguard this important storage area in Clayton, Garner, and Wendell. By implementing proactive measures, they ensure that your shed remains pest-free, protecting your belongings and the integrity of the structure.
Comprehensive Pest Control
What sets TruX Pest Control apart is its commitment to providing comprehensive pest control solutions in Clayton, Garner, and Wendell. While many pest control services focus on specific pests, TruX offers a holistic approach. They are equipped to deal with a wide range of common pests, including roaches, ants, rodents, and more. Their experienced technicians assess your property and customize a plan to address your specific pest concerns.
Environmentally Friendly Practices
In addition to their extensive services, TruX Pest Control is also dedicated to using environmentally friendly pest control methods in Clayton, Garner, and Wendell. They understand the importance of minimizing the impact on the environment while ensuring your home is pest-free. Their eco-friendly approach prioritizes the health and safety of your family, pets, and the planet.
Conclusion
When it comes to pest control in Clayton, Garner, and Wendell, NC, TruX Pest Control stands out as a service that goes above and beyond the norm. With their specialized services for fire ant control, spider control, bee control, wasp control, fly control near trash cans, protection of play structures, and safeguarding your shed, TruX is your one-stop solution for all your pest control needs.
The TruX difference lies in their commitment to comprehensive pest control, their use of environmentally friendly practices, and their dedication to providing peace of mind to homeowners. With TruX Pest Control, you can enjoy a pest-free home and outdoor spaces in Clayton, Garner, and Wendell, knowing that your family's safety and comfort are their top priorities. Don't let pests take over your property – choose TruX Pest Control for superior pest management in Clayton, Garner, and Wendell, NC.